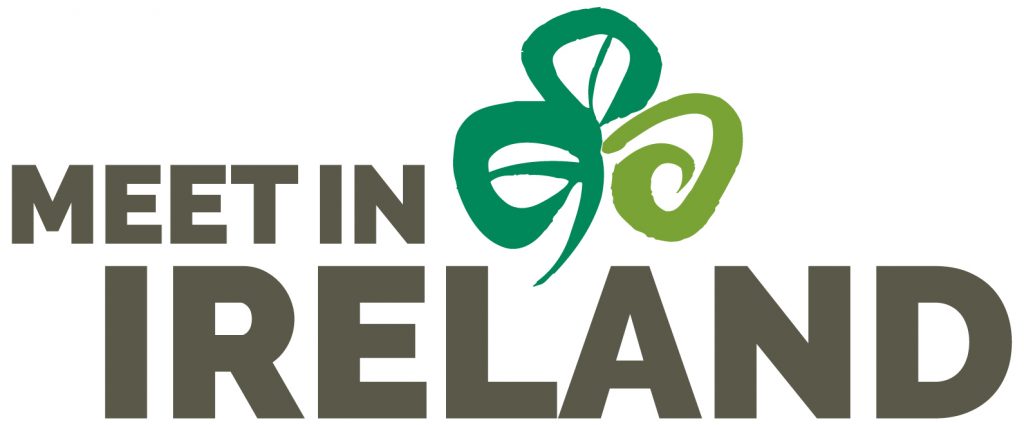 Meet in Ireland
Meet in Ireland is a brand owned and managed by Fáilte Ireland, the National Tourism Development Authority. As the first point of contact for many global business tourism operators, they're responsible for helping meeting planners organise successful international MICE events in Ireland, a world-class destination for meetings, incentives, conferences and events (MICE). This unique country offers so many exciting opportunities and we're dedicated to making them available to our international network.
The Meet in Ireland brand facilitates a partnership between Fáilte Ireland, Tourism Ireland and Tourism Northern Ireland to promote the island of Ireland as a world-class business tourism destination. We work with more than 500 Irish organisations and suppliers, and can connect you with amazing local resources.
For more information visit www.meetinireland.com

National Forum for the Enhancement of Teaching and Learning in Higher Education
The National Forum for the Enhancement of Teaching and Learning in Higher Education is the national body responsible for leading and advising on the enhancement of teaching and learning in Irish higher education. We work with those who teach, learn and shape policy and practice to ensure a valued and informed teaching and learning culture in Irish higher education. We focus on the professional development of all those who teach, teaching and learning in a digital world, teaching and learning within and across disciplines, and student success. For more information, please visit us at www.teachingandlearning.ie or follow us @ForumTL.
ERNOP would like to thank all those who have sponsored the 2021 conference at both a local and international level.